Animal research and testing has long held a place in the worldwide scientific community for its ability to provide valuable insights across a number of areas of interest.
In Australia alone, nearly 7 million animals were analysed in 2014, the last year the data were made available by Humane Research Australia. While much precaution is taken to ensure the safe care of the subjects, organisations remain equally as invested in providing the safe and legal transportation of biological materials such as semen and genes.
Australia lags behind on biological material transit obligations
Animal in vitro fertilisation (IVF) is commonly associated with research and testing due to similar governing legislation and processes. Australia in particular is heavily invested in sheep embryo collection and transport, ranking as one of the top countries in the world to be involved, according to the International Embryo Technology Society (IETS).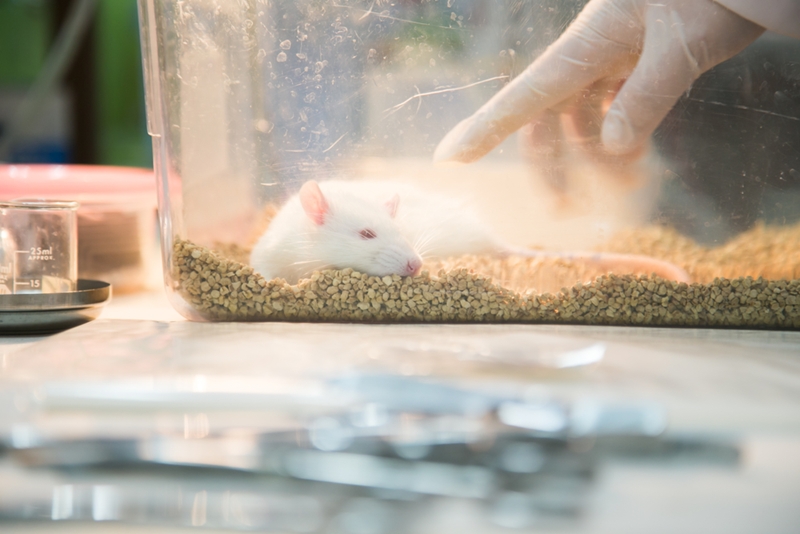 The conditions these biological materials are processed in are strictly governed and the World Organisation for Animal Health insists that companies provide competent facilities for the collection and storage of embryos. Numerous international legislation governs the transportation aspect, which often relies on dry ice and sub-zero temperatures to meet standards.
But when it comes to reporting on the transit of these biological materials, Australia fails to provide any data, the IETS reported. Whether this is because practitioners aren't using proper methods or tools, one thing is clear; for the industry to succeed without risk, organisations must have the infrastructure in place.
Reliable logging technology helps avert shipment risks
Many temperature monitors simply aren't built to withstand the sublimation of dry ice at -80°C, making it difficult to assess climate conditions and report the data to international bodies. The testo 184 T4 was purposefully made to combat this lack of instrument design in the market.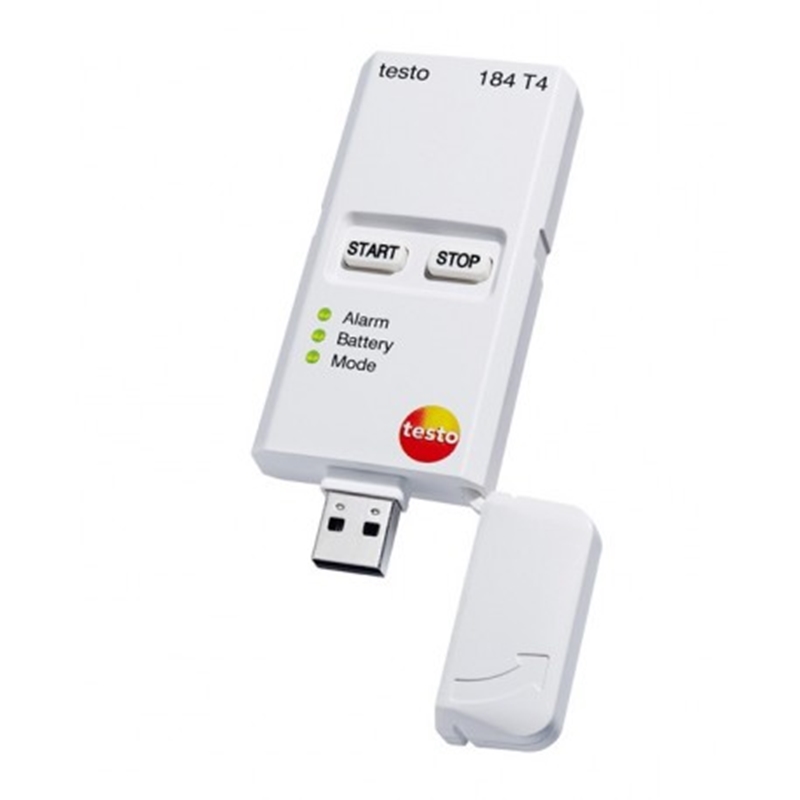 Organisations are able to deploy the 184 T4 in the packaging or vehicle being used for transport and automatically log the conditions the biological materials were shipped in. An LED light is positioned on the front to alert personnel should temperatures fall below a pre-determined threshold.
Companies can compile that information to be viewed through a PDF on a PC, or through the smartphone app, and it stores up to 40,000 measurements at once. This allows businesses transporting the materials to ensure they're able to collect viable data, as well as warn them should the tightly controlled climate change during transit.
Avoid risk during the shipment of animal biological materials by using a reliable data logger like the testo 184 T4. Contact a Testo representative today to learn more.